PORTO … Strong Feeling!
And… in the end, that big group of photography lovers, some who repeated, some friends, but mostly strangers gave a round of applause. Worth it!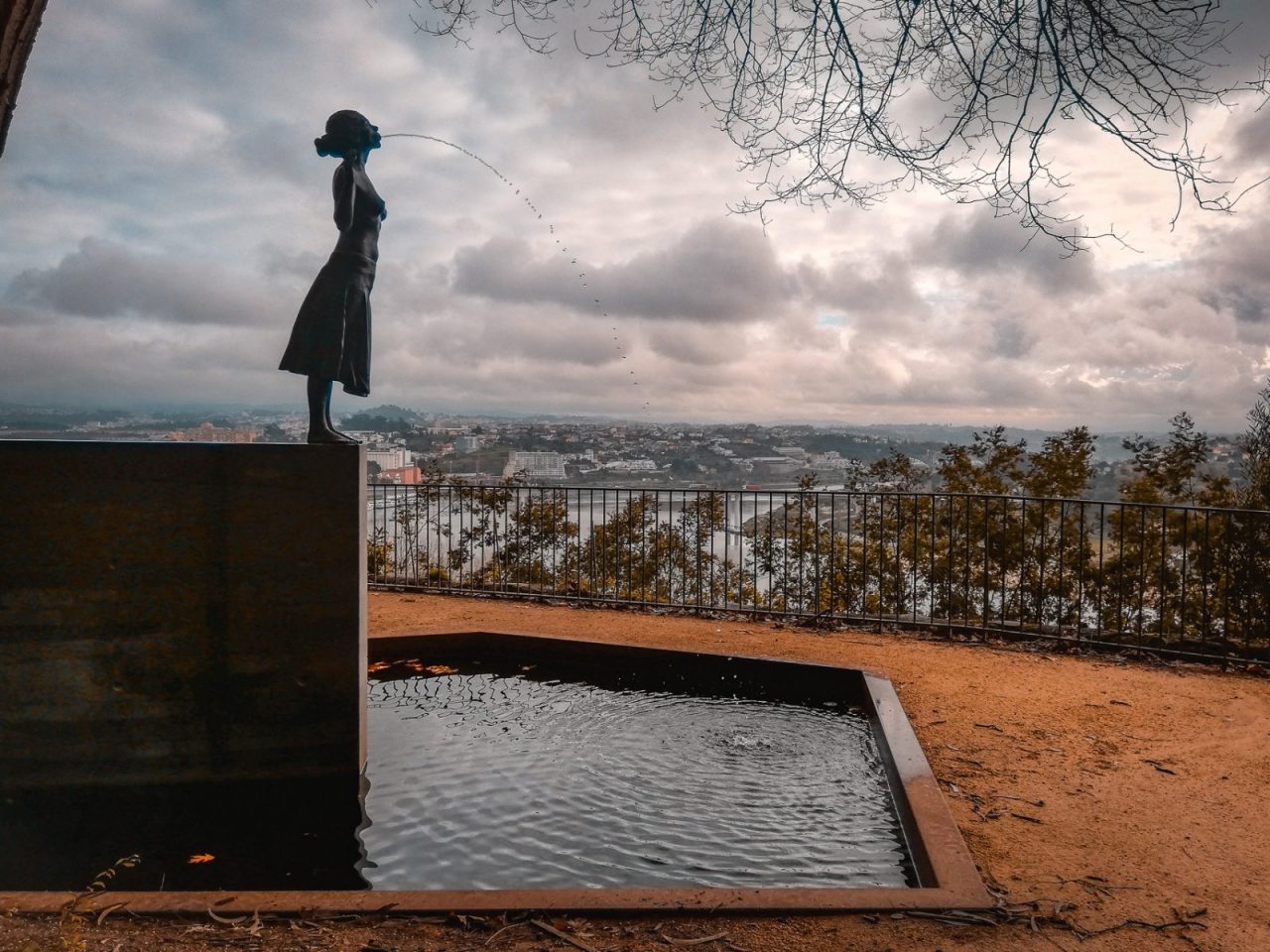 Thank you all for your company, good mood and being so genuine in your thanks, my husband deserves it.
We start the photowalk in New Sintra Gardens that is a pearl, one of those pure and little known in our city. Worth the visit. I am sure many will return there to enjoy it with a deserved relax visit. Then we went to the cemetery where many of the illustrious people "rest" and where there are some of the most beautiful graves in the country, true works of art.
We will then walk through the steep old streets that lead us to the Fontainhas neighborhood, where you can feel the soul, the smells and the genuine people of Porto. Here it seems that the city has stopped a little in time and how good it feels!
We go down the Cranes stairs and the movement lifts, we are in the Luis I bridge lower deck where all the tourists are concentrated. It is worth to appreciate some shining eyes, these are welcome.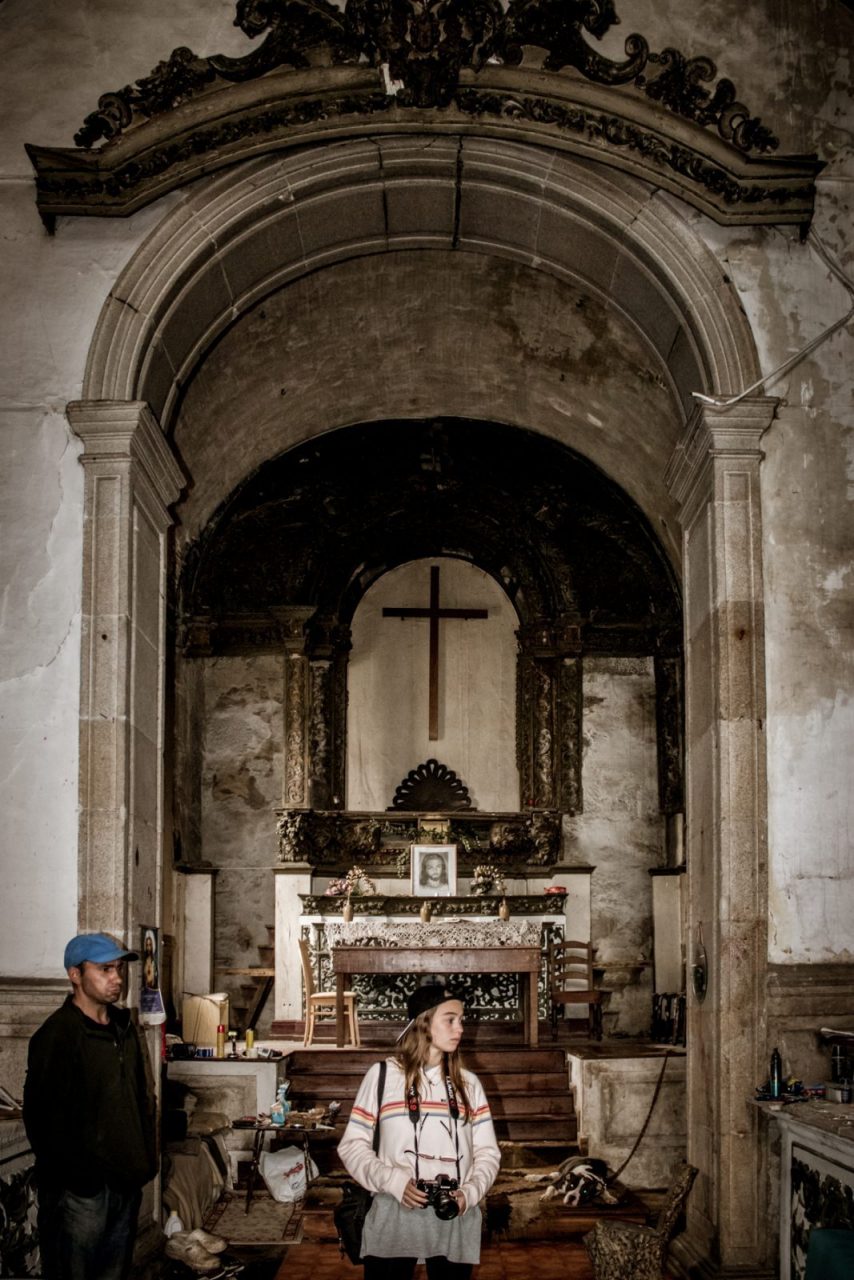 We are almost discovering the surprise of the afternoon. After crossing the bridge, we turn left towards the Lord of the Beyond chapel. This place is magical, old, damaged, but so beautiful. The location is unique, for those who love this city is a real blessing, the river, the light that is always beautiful, the view… and most surprising, its "guardians", a human and a dog.
Mr. Alberto and Rox live in this falling chapel in miserable conditions and yet this man gives us a smile and his aching look is so sweet. I felt small and very grateful. After taking a deep breath, we leave with the certainty that we will have to help.
Our tour is almost over, I don't know if it was just an impression, but I felt the speed of the strides slowed, I don't think anyone wanted it to end.
As I started at the end, I'll just talk about the place that has one of the most beautiful views of the city, Jardim do Morro garden.
Thank you for coming, for enjoying and for cheering so genuinely.
To you, my love, I thank you every day for being as you are.
Thank you,
Maria Jose Dias