Clips from a photo tour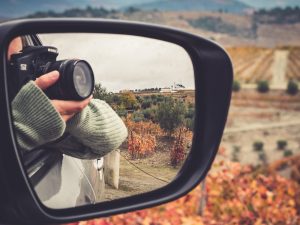 The charm of Autumn
It was October when we headed towards the Douro valley searching for the perfect frame for a great photographic tour. Once there, we were immediately surprised with the beauty of the landscape – not that the villages of the region or its embedded valleys are not a reason for interest and visit all year long for thousands of curious people – but the arrival of Autumn brings with it the warm tones of the vines that captivate any photography lover. The images gain another artistic dimension and the whole landscape fills with colour and life to provide us with absolutely wonderful moments!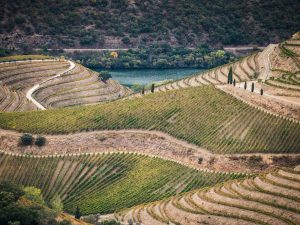 The Douro's soul
The oldest demarcated region in the world has a true historical importance for the country, combining heritage with culture, natural resources and its people who are so welcoming. As we travel the dozens of kilometres along the slopes we are completely invaded by a sense of freedom that transcends us and makes us feel 'inside' a true natural picture … (rare were the times we did not feel like stopping the car, wait for 'the moment' and capture!)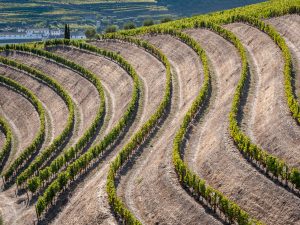 A true natural monument through photography
While we explored each corner of the mountain we enjoyed the silence that exudes from the mountain and, besides the towns and villages in the region, the viewpoints also show the natural and cultural richness of the region, allowing the capture of images at high altitude and have a 'breathtaking' panoramic view (an invitation to take a look at the records in the viewpoints of Casal de Loivos, São Salvador do Mundo, Abelheira and São Leonardo da Galafura).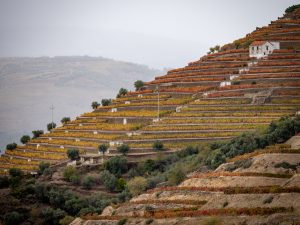 Finally, a toast with a glass of Port Wine
At the end of the day nothing better than a wine tasting on a terrace overlooking the immensity that fills the Douro valley, in good company and always with something to tell; because this is Pictury's essence, our mission: to create moments, to feel emotions through photography – to live a story. With those who do not want to miss the opportunity!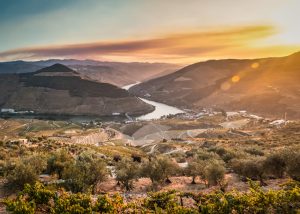 See Our Photo Tours
By: Filipa Rodrigues