Testimony of a surprising week
Centuries of history
Alentejo. A territory of excellence that combines nature, people and heritage in an absolutely unique way. Situated in the center-south of Portugal, it is an extensive region made up of several villages that have preserved their territories. Aware of their historical and geographical importance, materialized also in the numerous secular defense fortifications that stand in our way, they have played a key role in various stages of the Portuguese historical legacy.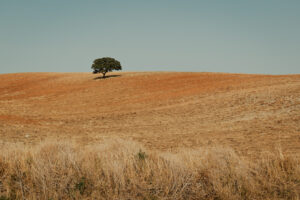 The people of the Alentejo
A week full of discoveries accompanied by unique sceneries, where Nature gathers efforts and the different elements harmonize to guarantee that we take the best pictures. Santa Eulália was the chosen village for our stay and – without a doubt – it exceeded our expectations: one of the largest villages in the region (and, at one time, one of the most densely populated) which, besides the various attractions and equipment available to ensure the well-being of the population, is a place where the community spirit and empathy between inhabitants and visitors emanates. The good mood and hospitality of the people marked our experience because they allowed us to feel 'part of a whole' and not just 'newcomers'.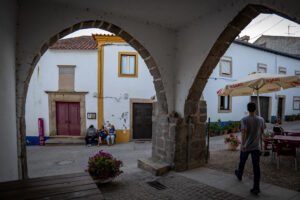 An 'album' of possibilities
Stage to countless photographic opportunities, the Alentejo gathers a set of valences that allowed us to get the best out of this trip. We don't need to go to Tuscany to glimpse authentic bucolic and countryside 'pictures'; the Alentejo plain is full of life and peace to welcome those who visit, providing unforgettable moments of leisure – from radical activities and raptor watching to family activities or 'breathtaking' hiking trails…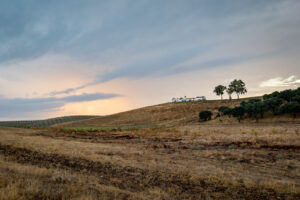 Feeling the Alentejo
I feel it was a unique week because the Alentejo has that invigorating power to surprise us with every passing kilometer. The eagerness to capture the beauty that my eyes could find made me make sure I couldn't leave home without taking my camera, certain that the day would be incredible and the experience memorable, because – let's face it – there is no better photo tour than the one led by a deep connoisseur of the national territory; and this is also what Pictury Photo Tours provides to its clients: the discovery of an inspiring Portugal and the reproduction of a memorable trip.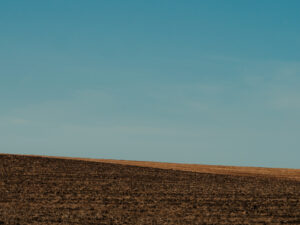 Text: