In 2019, the charming city of Porto continued to deserve our special attention with dozens of day and night tours with guests from around the world.
But this year also allowed to travel to other destinations also in Portugal. Lisbon, Sintra, Obidos, Coimbra, Aveiro and the Douro Valley to name a few.
Was an opportunity to meet wonderful people and many national and international partnerships that further enriched our experience.
We are sure that by 2020 we will  discover others and exciting destinations in Portugal, continue to receive fantastic people and will further strengthen partnerships with other outstanding photographers. I sincerely hope you are one of them.
Portugal & Porto Travel Photography are the most amazing places in the world to visit.
Best wishes for a fantastic 2020!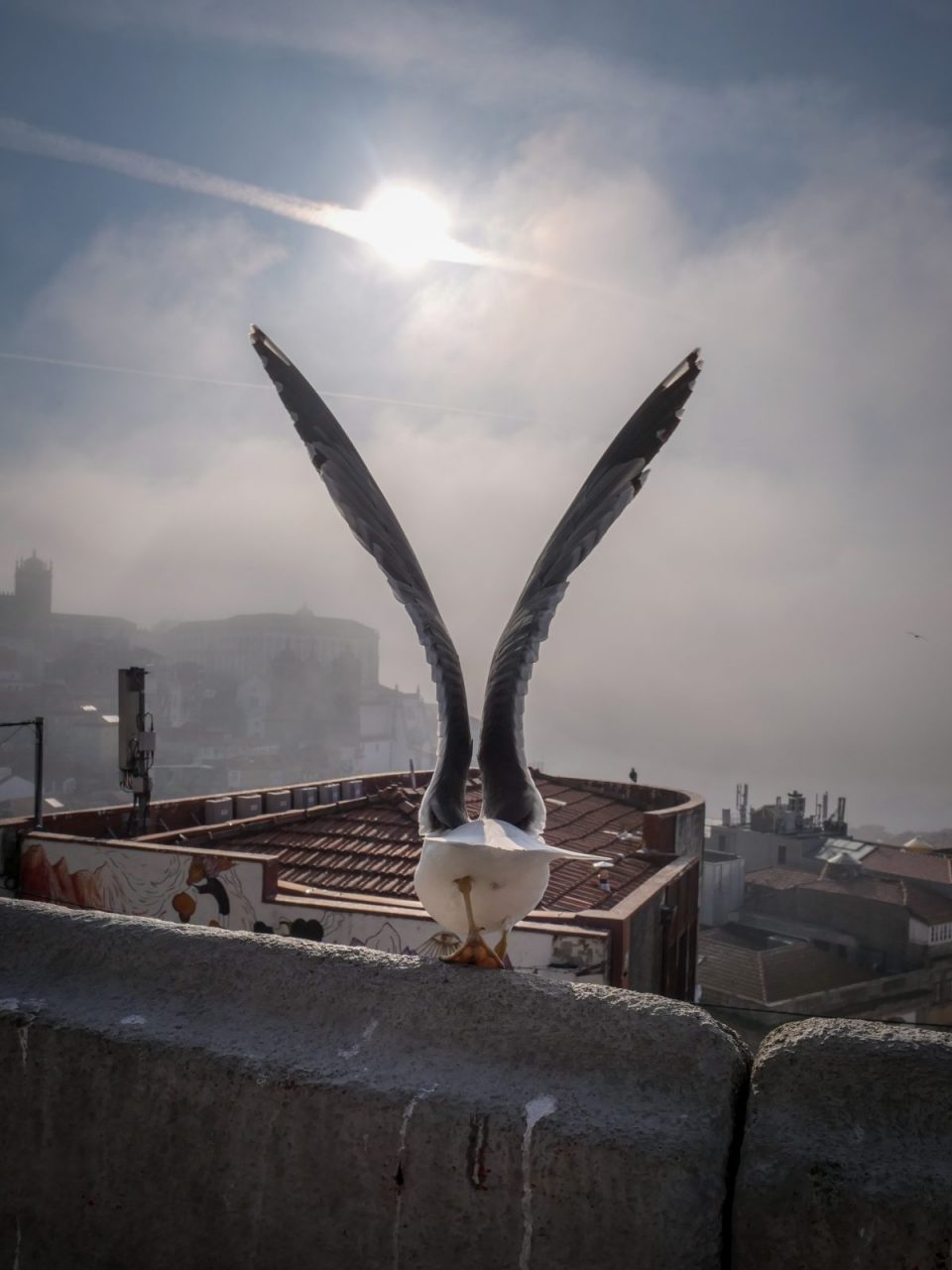 Nothing better to start 2019 than to take off from one of the most fantastic (there are several) viewpoints of this charming city of Porto. And to do so early in the morning, sometimes still with fog over the Douro River that dissipates throughout the morning and reveals fantastic views of the entire historical center, UNESCO World Heritage Site, with particular emphasis on the cathedral, the famous Luis I bridge and the imposing Serra do Pilar.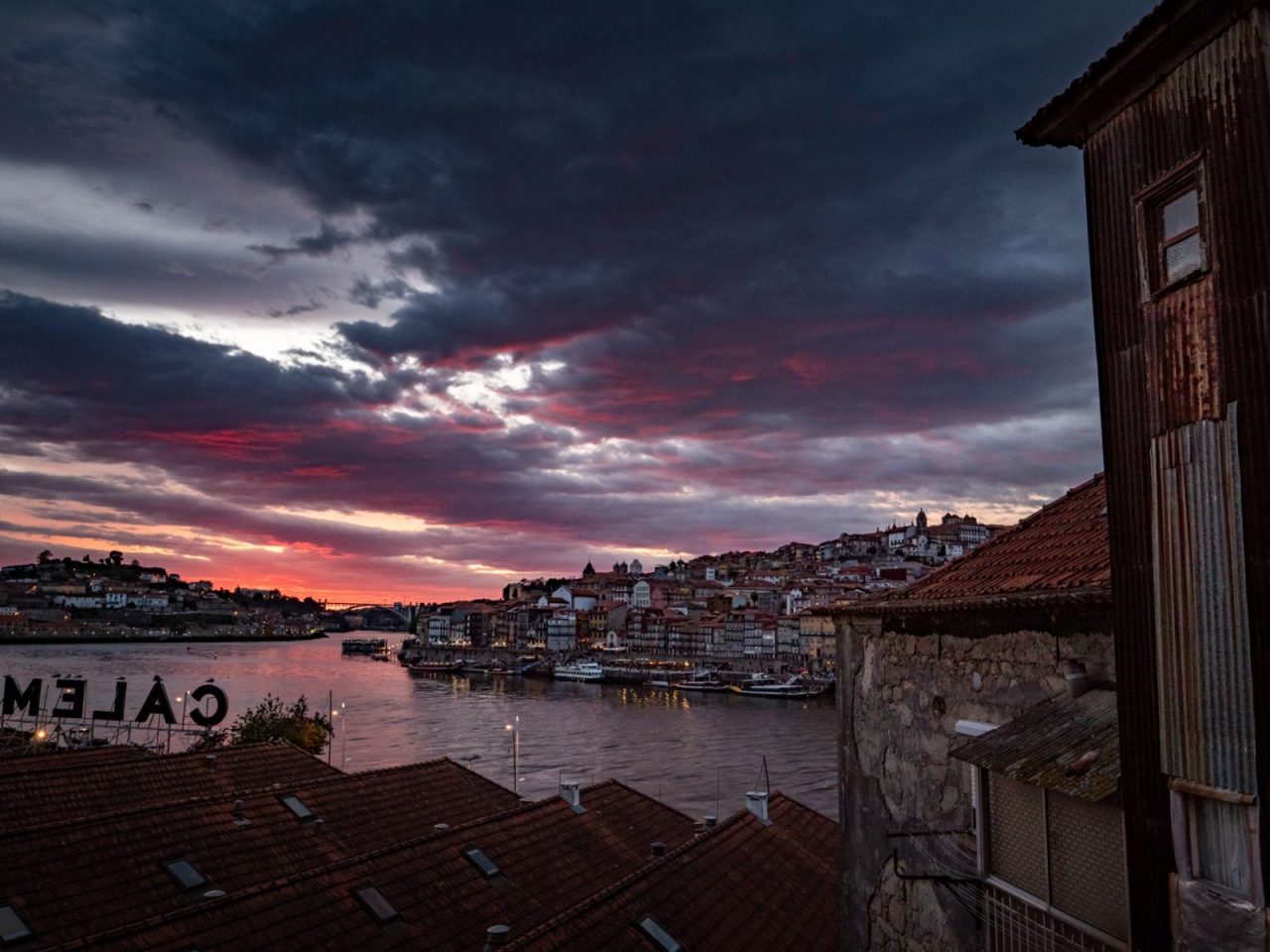 The colors of spring in Porto are fantastic and an opportunity to further enrich any and every photo experience in this unique city.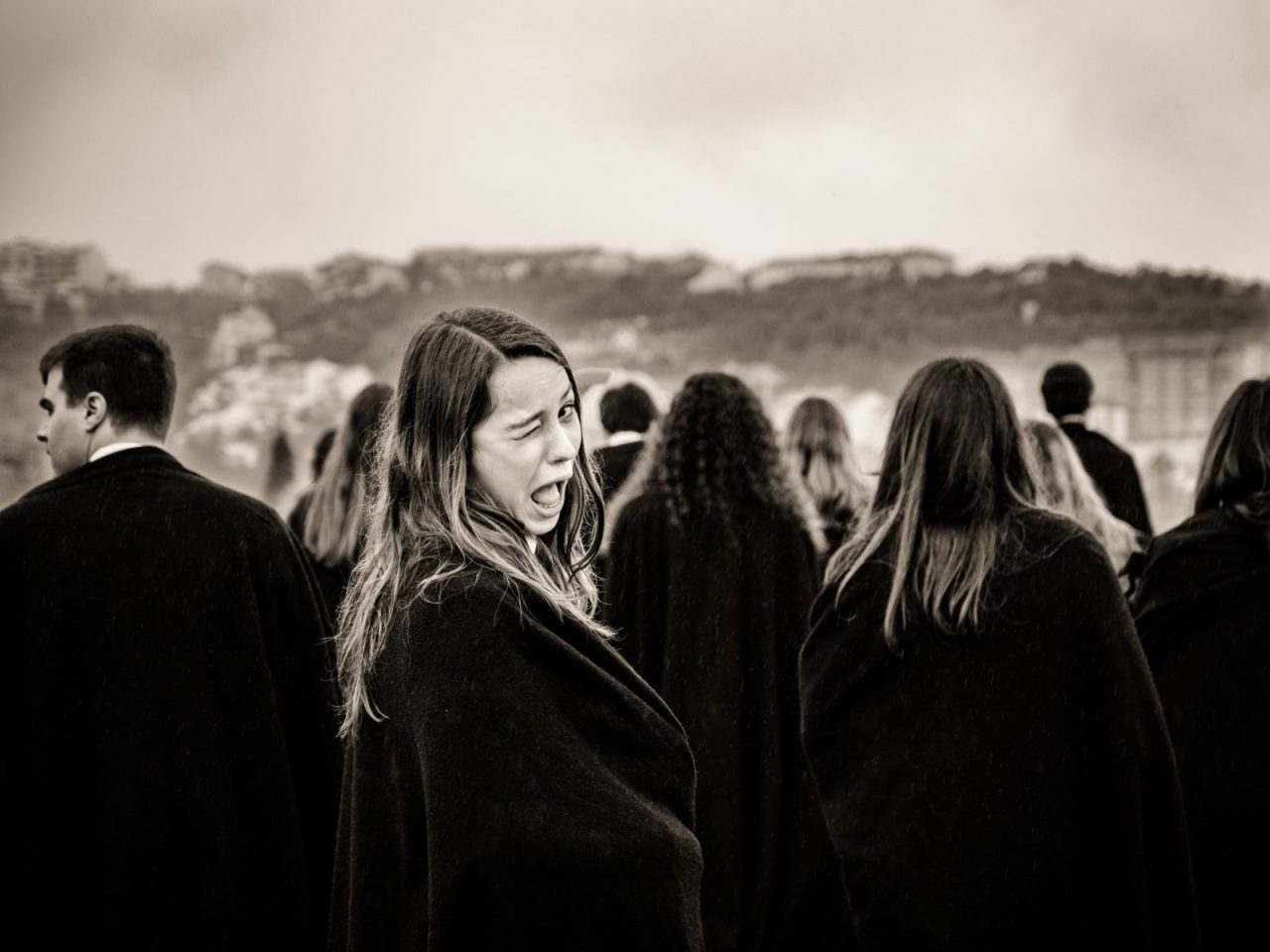 In May, we were invited to photograph a student's event in the beautiful city of Coimbra. A diferent and unique experience that no one will forget.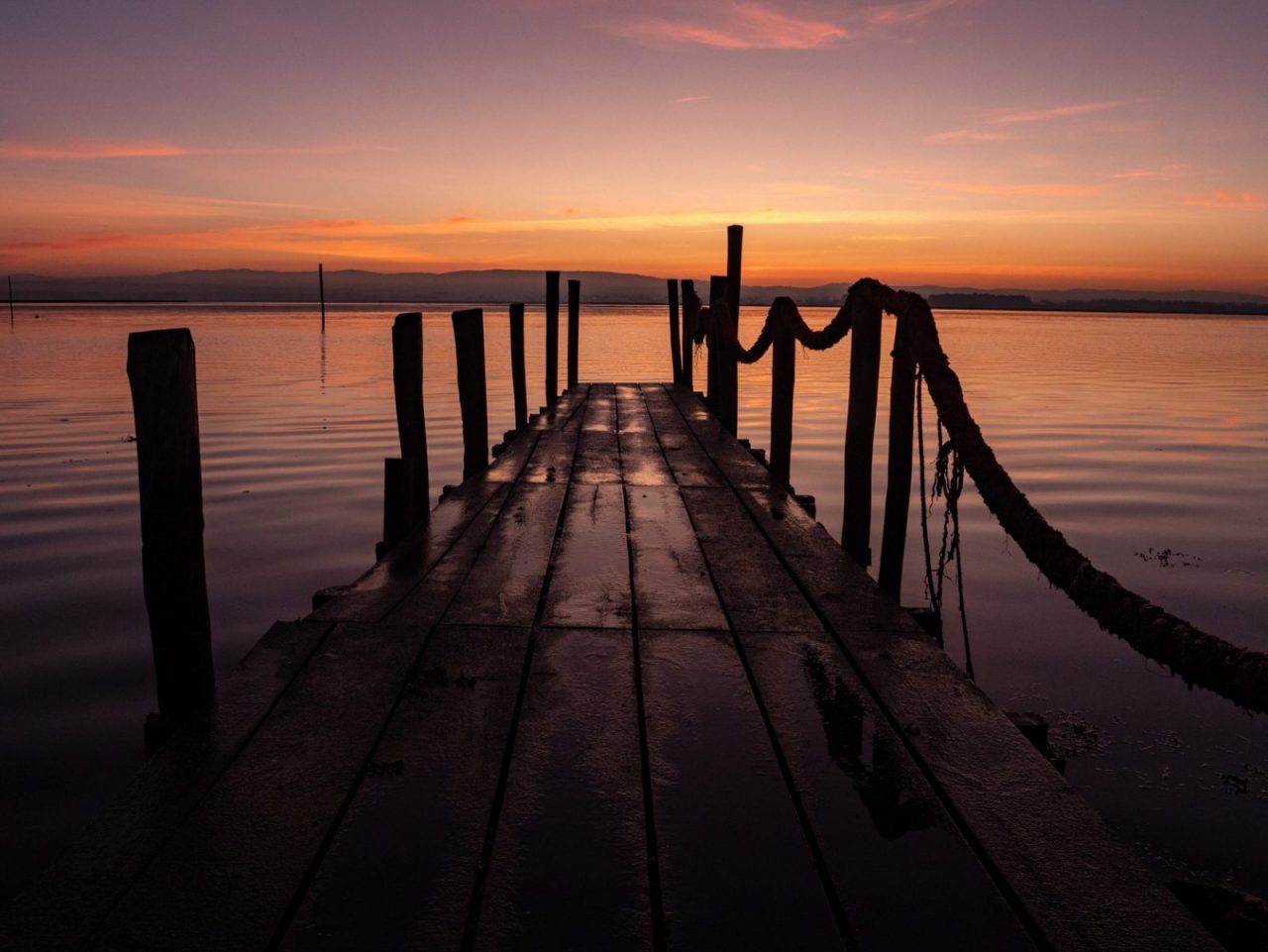 One of the most stunning place in Portugal is with no doubt Ria de Aveiro. Catch the light of the sunrise or sunset in an experience that no photographer want miss.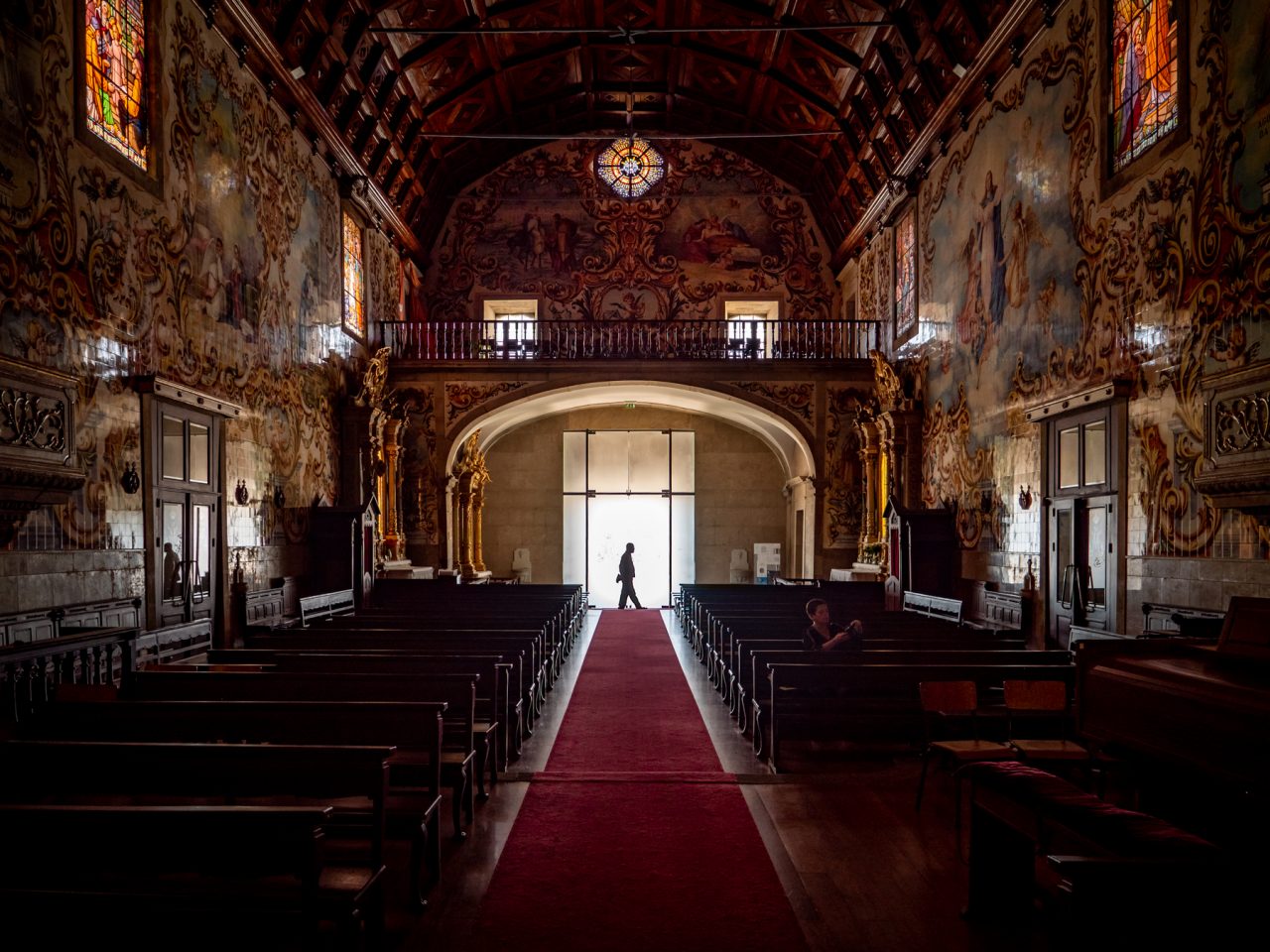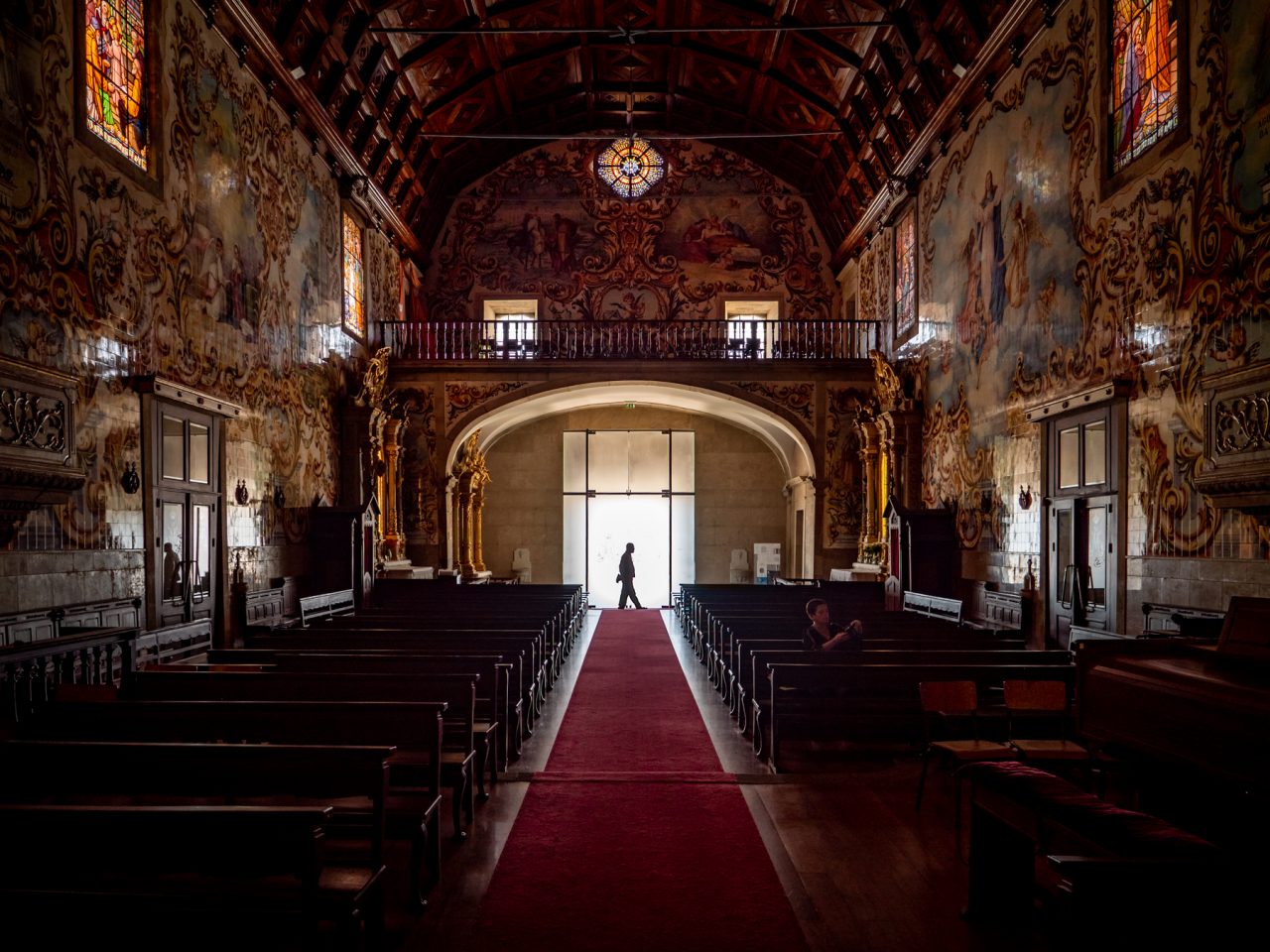 A stunning surprise is the Válega church, full of painted tiles inside and outside, not far away from Porto city.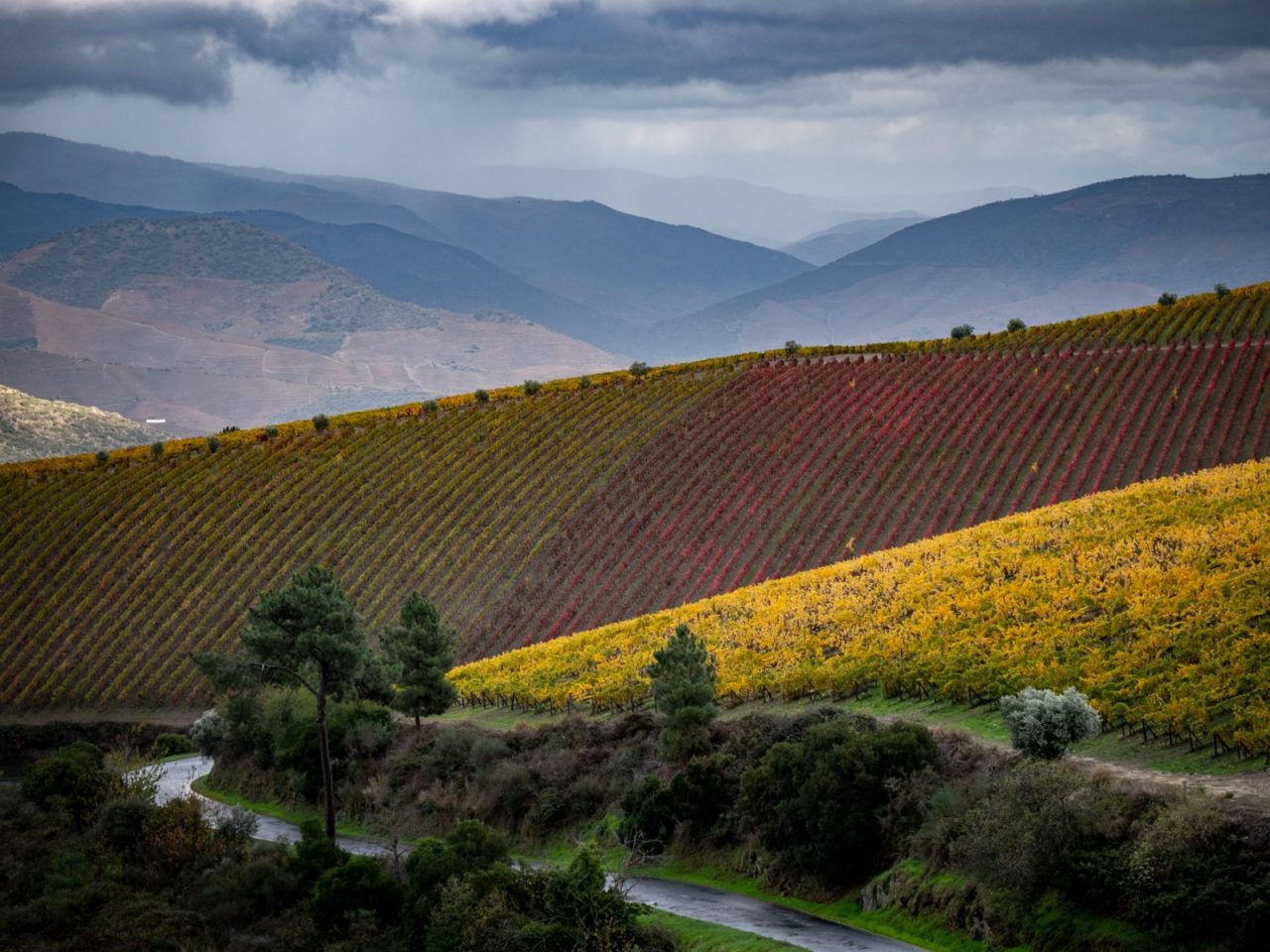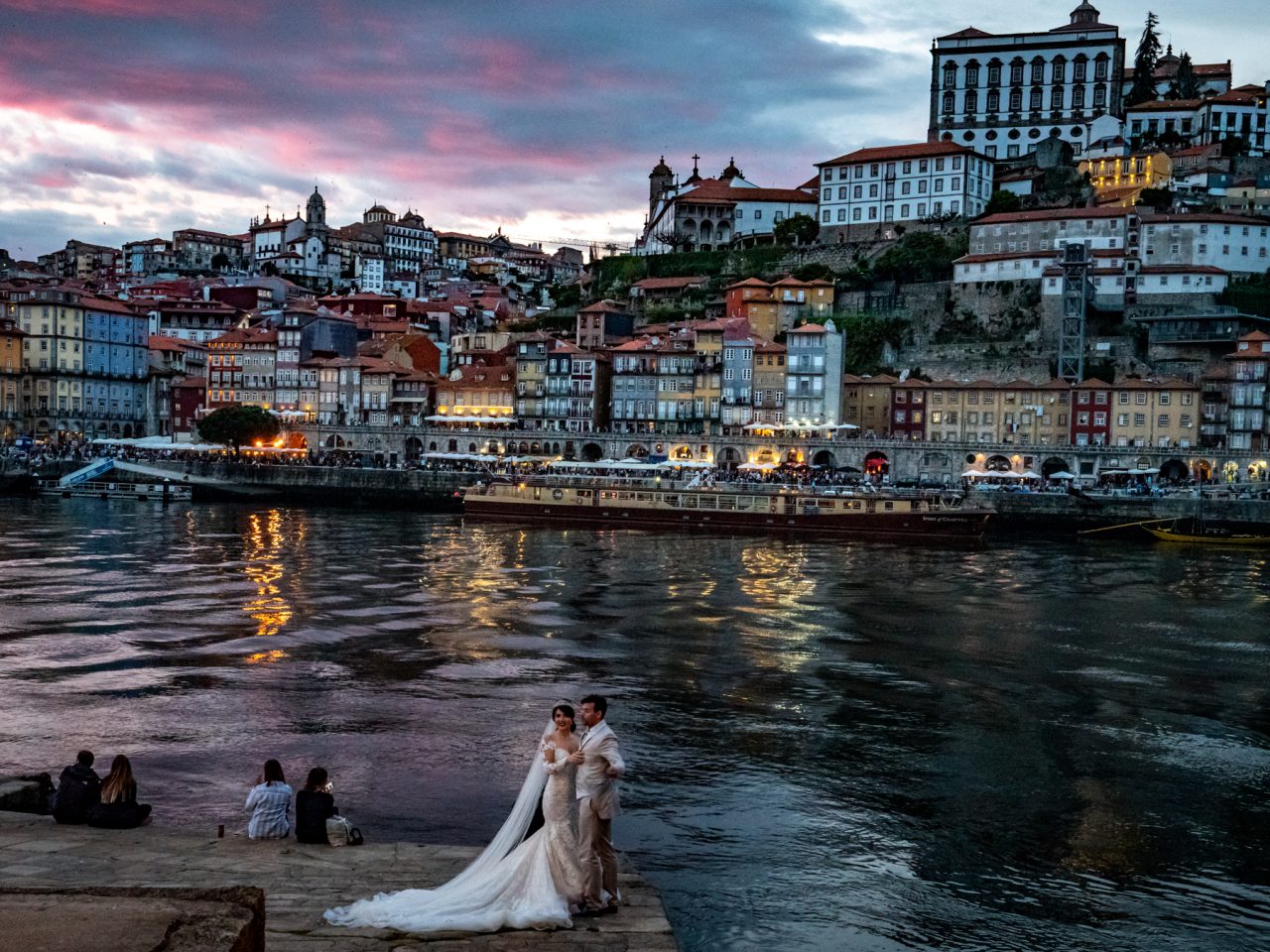 In Porto, everyday is a day to celebrate.
Happy New Year 2020