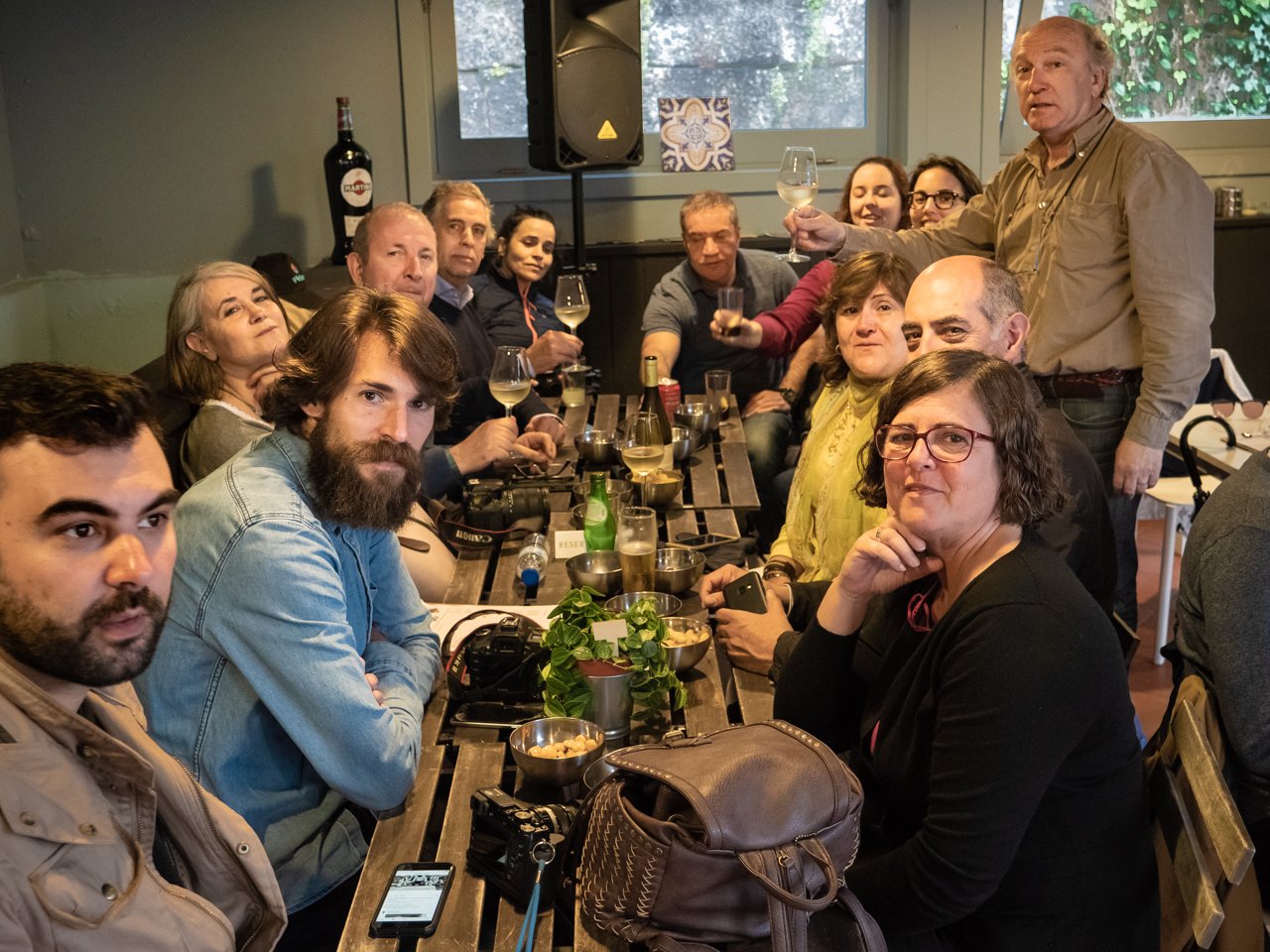 "Bem hajam!" (This expression so Portuguese and so little used is my favorite to thank).
I can not help but write a few words after this tour that despite the rain (and, maybe, so) went so well. All the participants maintained their good mood and joy, as if it were a radiant sun. I felt it was worth it, thank you for the generosity.
I hope you have enjoyed it and keep it as a good memory.
We are always here, available to share the best moments and the best photos that this old and worn city, but always so beautiful, provides.
Until forever.
Maria José