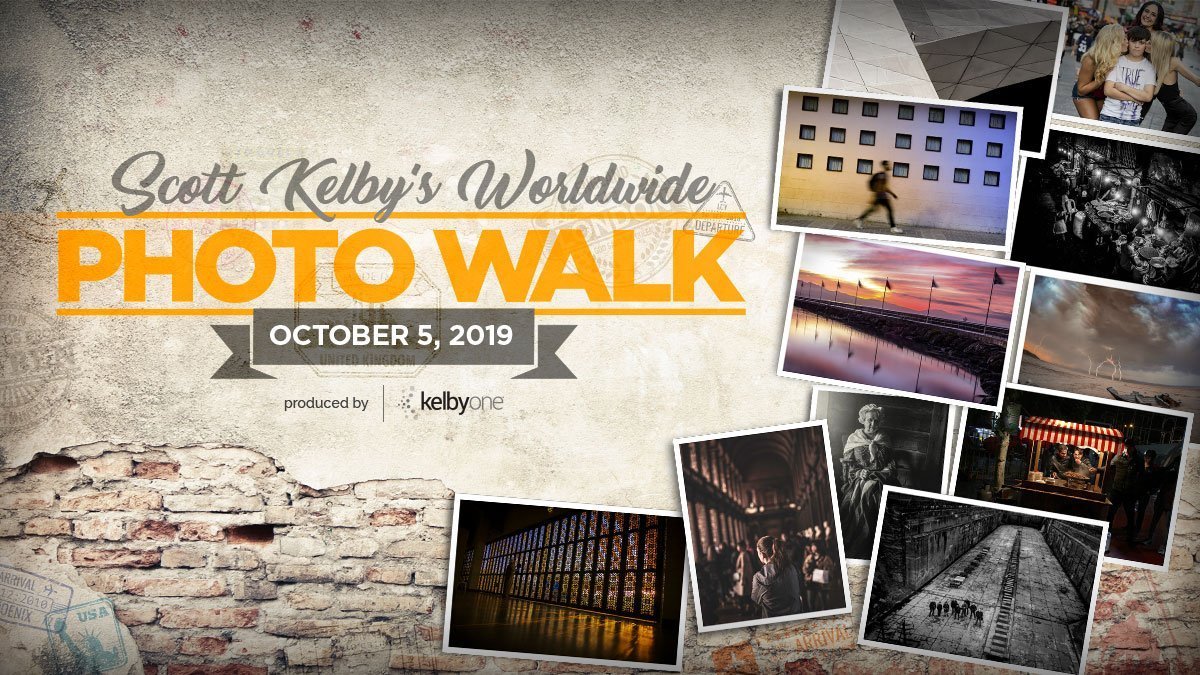 Hi,
It is already on October 5 that will be held in Porto, the PORTO CAN'T MISS IT Worldwide Photowalk, organized and led by the portuguese photographer José Manuel Santos.
This Photowalk is FREE but you must register here because the number of places is limited.
It is included in the 12th edition of what is the largest event of its kind in the world and is held every first Saturday in October.
Sign up and join the group that will (re) discover the city of Porto in a route almost unknown and explored, but full of moments to get beautiful images.

Take lots of pictures, have fun, compete for the best photo of the event, and who knows, be among the 10 best photos of all the events that will be chosen by Scott Kelby himself.

More information here

See you there!