Tours that pictury photo tours have to offer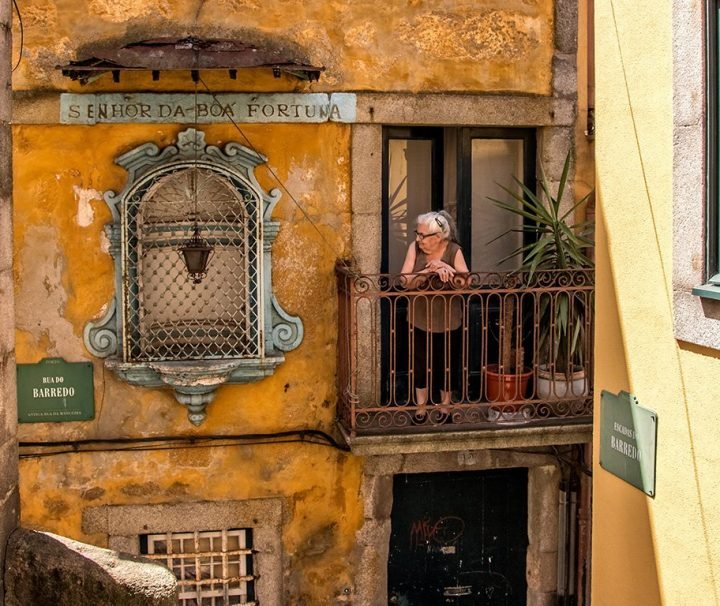 Discover Porto Best Kept Photo Secrets. SPECIAL PRICE until 52% OFF for families and small groups until 6 persons.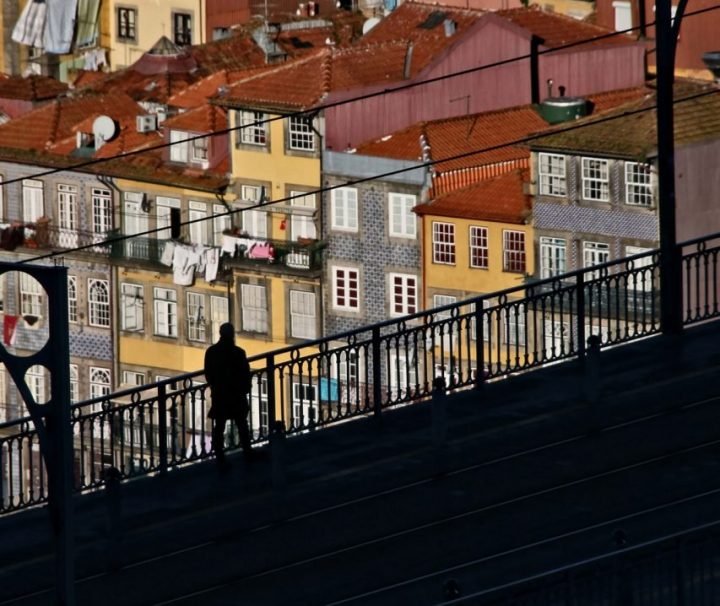 A day filled of enchantment, charms and secrets that Porto has kept for you. Special Prices from 2 up 6 persons.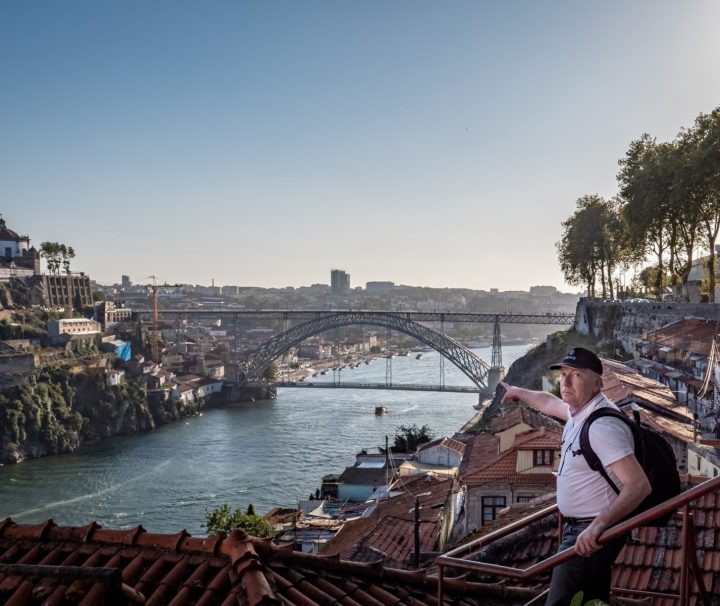 A vision of a deep, monumental and historic Porto city. Special Prices for 2 until 6 persons.